5th Worldwide Conference on "Genetics, Geriatrics and Neurodegenerative Research".
GeNeDis worldwide conference was established in 2014 to promote and facilitate the growth of research in the fields of genetics and neurodegenerative diseases, geriatrics and computational biology and bioinformatics. It is organized by the "Bioinformatics and Human Electrophysiology Lab" (BiHELab) Ionian University, Greece.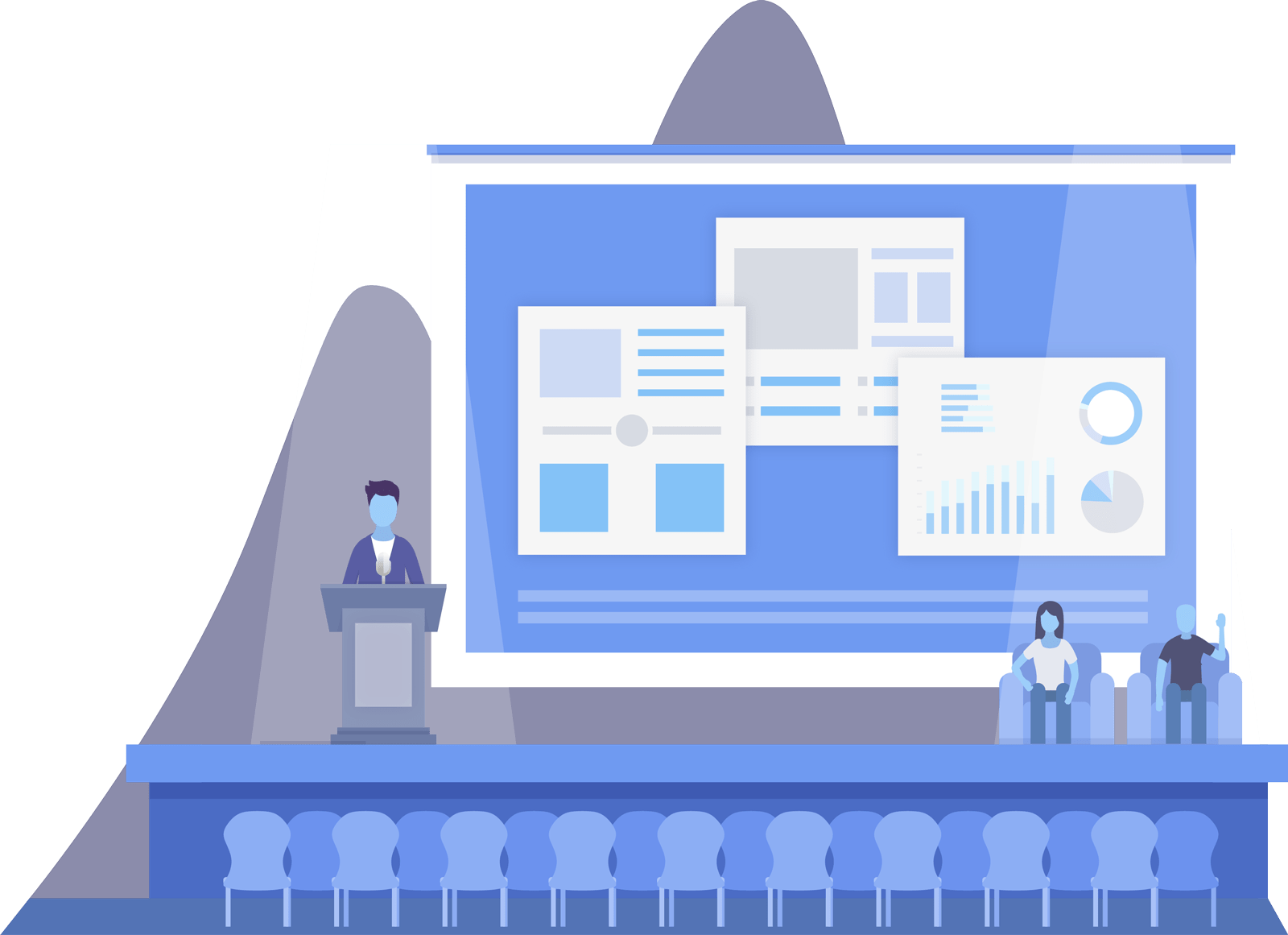 Satellite Events
The GeNeDis 2022 satellite events provide the very latest neuroscience updates, from leading international experts. Take a look at the sessions and speakers HERE.
Panel Interviews
At the end of each session, panel interviews take place in order to make our conference as interactive as possible.
Classes & Workshops
The attendees will be offered a variety of workshops and classes to choose from.
It Only Takes a Few Minutes to Get Started